What are your favourite albums and why?
272 reviews
Log in
or
create a Tintin.com account
to write a review.

tintinachere
17/03/2023 19:53 PM
Le secret de la licorne : j'ai vu le film et le dessin animé, et c'était trop bien !

tyltin
29/01/2023 19:05 PM
le secret de LA LICORNE

+3

tintin7559
25/01/2023 15:55 PM
Tintin in America

+2

tintin7559
25/01/2023 15:55 PM
Tintin en Amérique

+2

oakholdc
30/12/2022 14:01 PM
Mine would definitely be The Red Sea Sharks. It has the most utterly chaotic pacing in the series, and I think that's why. Abdullah's stay at Marlinspike is a great example of what pure chaos can be like.

+3

ducobu
12/12/2022 18:39 PM
J'aime Tintin au Congo , au moment où il y a le lion qui croise quand il montre une petite colline 🤣

+2

amir12
11/12/2022 17:21 PM
جزیره‌سیاه

+2

echirose
04/12/2022 12:59 PM
Pourquoi n'y a -t-il plus le forum des images préférées des aventures de Tintin ?

+2

craigdhui
29/09/2022 01:45 AM
Mine is the Black Island because I love the plotline and Tintin suits a kilt.

+2

liselle
26/08/2022 12:15 PM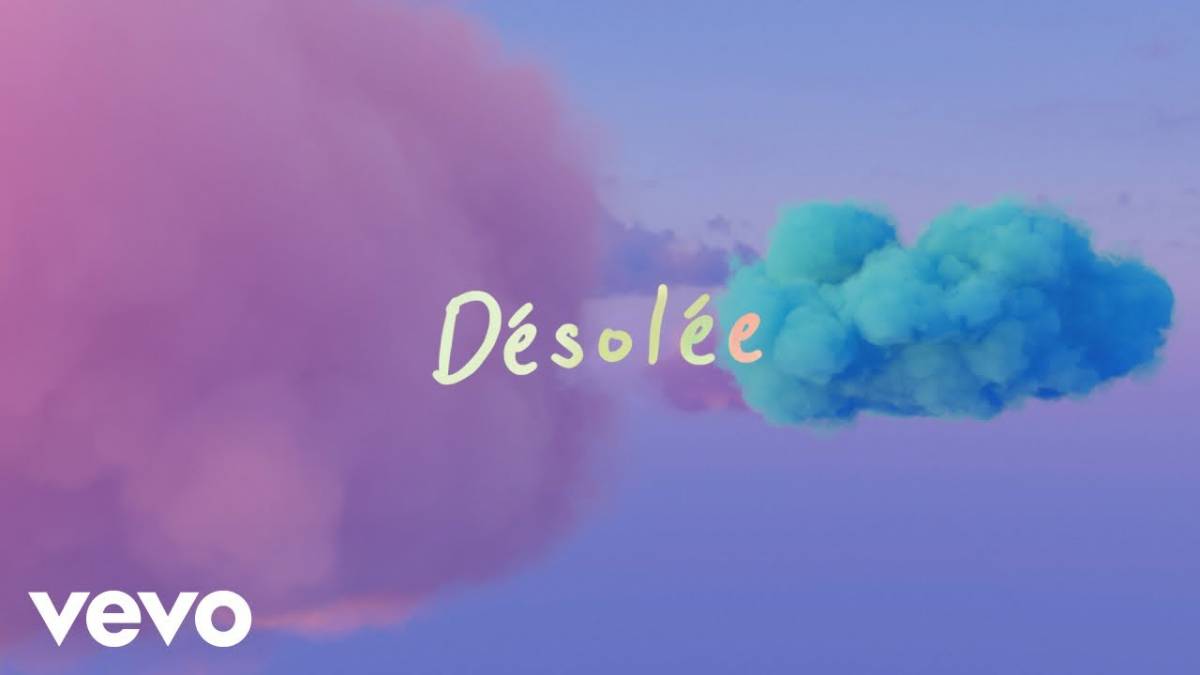 Je suis désolée pour cédric87, je me suis un peut emporter.
Pardon,
Liselle

+1

alfred12345
20/08/2022 16:13 PM
Secret of the unicorn

+3

berthoock
18/08/2022 08:14 AM
Dans le trésor de Rackham Le Rouge, il y a bien une arme. Quand Haddock met le pied pour la première fois sur l'ile, il a un fusil à la main. Il y a même 3 coups qui sont tirés( dont 2 non intentionnels) et l'arme passe par les mains de Tintin et des singes.

+3

liselle
15/08/2022 12:30 PM
Mon livre favoris, c'est le crabe au pince d'or, car j'aime bien quand Tintin rencontre le Capitaine Haddock et je trouve aussi bien parce que dans ce livre la il y a des détails que Tintin ou le Capitaine Haddock on vu, alors que nous les aurons pas remarqué sans que les personnes le dévoile à la fin du livre.

Je vais rajouter à cedric87 qu'il a fait une petite erreur. Cedric87 a écrit le 25/09/2021 à 16:25 ceci :

Le secret de la licorne en 1.

Avec les années je me suis rendu compte que… voir la suite

+3

aabbas
10/06/2022 16:58 PM
Tintim e o Cetro de Ottokar

+3

miseritas
20/05/2022 19:27 PM
J'ai lu l'aventure sur la lune en direct , chaque jeudi et je me suis constitué depuis la panoplie des personnages en costume lunaire l'échelle est à peu près 1/14 et j'ai coupé quelques têtes pour wolf, tournesol,j'ai attaqué les dupondt, j'ai des exemplaires de la fusée de la jeep 1/16 et du char 1/16, j'aura voulu une échelle commune pour tout cela pour faire un diorama.rien de tout ce que l'on possède ne fait l'affaire
AU 1/16 ma fusée dépasserai le plafond: j'ai 63CM 80CM Je suis parti sur… voir la suite

+4

thetintinguy
09/05/2022 17:44 PM
my favorite tintin book is either explorers on the moon or tintin and the picaros

+1

alfred12345
03/05/2022 10:21 AM
I like Tintin in soviet because it is funny and also The crab with the golden claws because I like the setting.

+2

nana510
29/01/2022 10:50 AM
Je préfère le secret de la licorne car il y a quand même de l'action

+1

bap372
16/12/2021 12:35 PM
tintin au tibet

+1

fredrich42
16/11/2021 17:51 PM
Le cabre aux pinces d'or, mon premier album, ce qui est extraordinaire c'est que cela coïncide avec la toute première rencontre entre tintin et cpt Haddock.

+6