The Château de Cheverny remains closed
The famous Tulips and Easter decorations at the Château de Cheverny: it is not for this year again!
Following the French president's announcements, the Cheverny estate will remain closed until further notice. Indeed, for more than 6 months now, cultural places in France have been closed due to health restrictions.
The castle that inspired Hergé to create Marlinspike Hall, was already prepared for Easter. In fact, each spring for the past 8 years, the tulip have been reigning over the Château de Cheverny's gardens.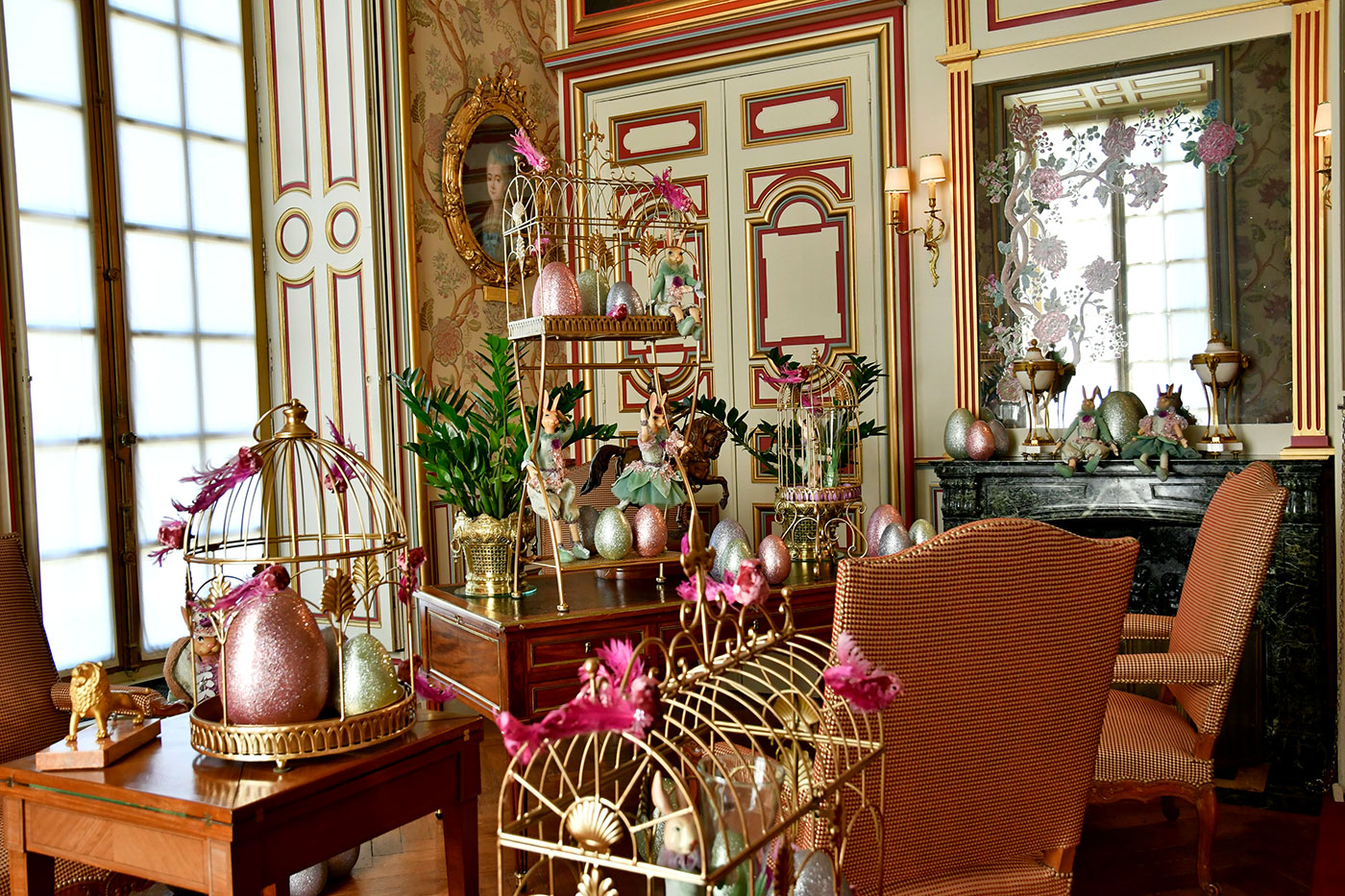 © Château de Cheverny 2021
Everything was ready to welcome visitors: 350,000 tulips were planted in the autumn to celebrate the start of spring. A natural artwork that visitors will be able to admire virtually.