What Ever Happened to "The Adventures of Tintin" 2 ?
By Liam Gaughan
Steven Spielberg remains one of the most prolific working filmmakers, but he's one of the most indecisive. Spielberg has attached himself to countless projects throughout his career that he never ended up pursuing. Remember Robopocalypse? Blackhawk? The Kidnapping of Edgardo Mortara? The George Gershwin biopic that would've starred Zachary Quinto? Wise fans have learned to get excited about a new Spielberg film, but only once it's already begun shooting.
Spielberg had promised the next big franchise with his adaptation of The Adventures of Tintin. Based on the beloved comic strip character created by the Belgian cartoonist Hergé, the motion-capture animated film was released nearly ten years ago. Spielberg collaborated to create the film's groundbreaking animation with producer Peter Jackson. Both Spielberg and Jackson reiterated their interests in subsequent press, but a decade later we're no closer to a Tintin franchise.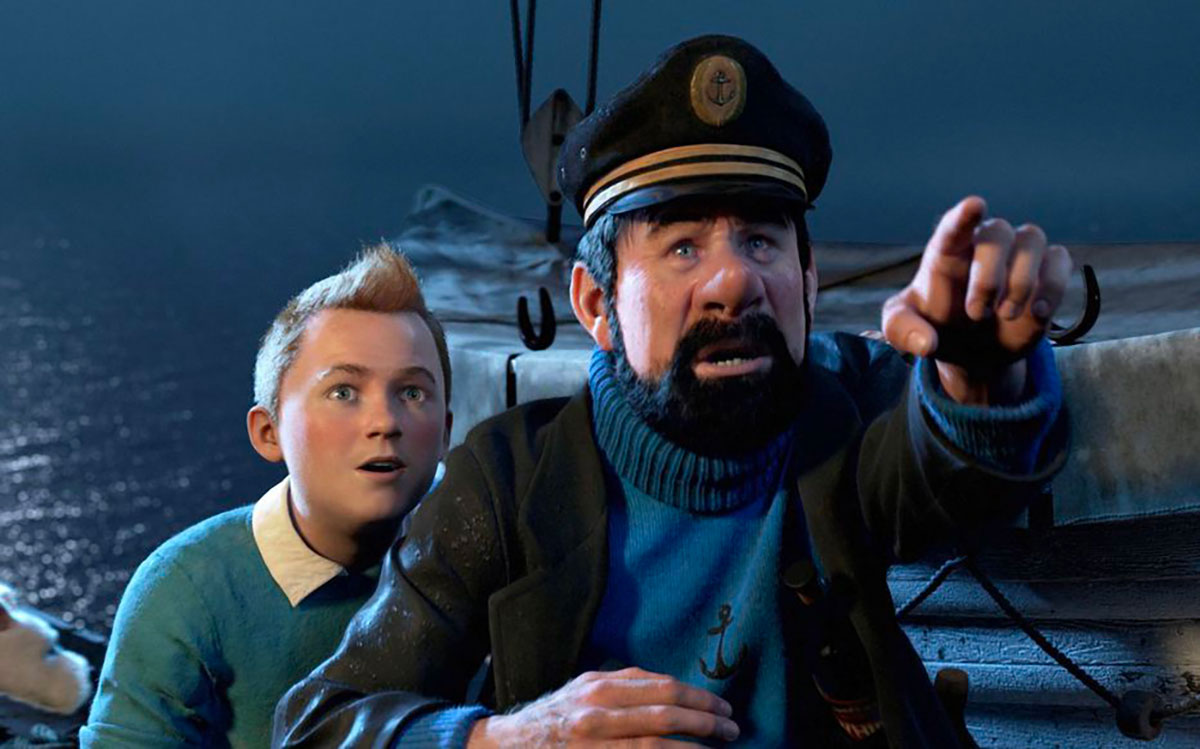 The first film's development was already a process that spanned three decades. Spielberg had been unaware of the character's existence until he made the press rounds for Raiders of the Lost Ark, and European critics informed him of the similarities. An action-packed series of adventures with exotic locations, eccentric villains, and a quirky sense of humor, Tintin felt like a younger cousin to Indiana Jones. Spielberg quickly became a fan, and became interested in developing a film version.