Hergé Museum: a place of light
Solar panels have been installed on the roof of the Hergé Museum. This is a true marriage between technological modernity and architectural art.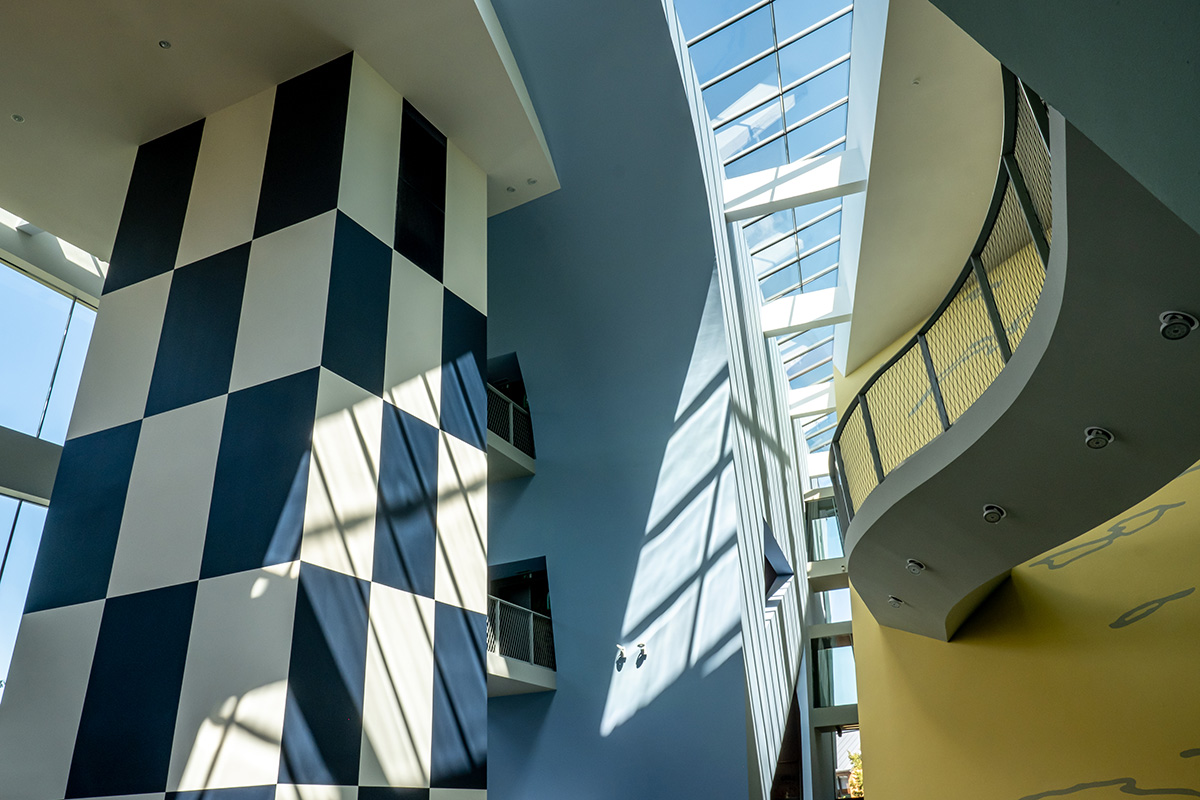 Located in an urban environment, the Hergé Museum is a striking example of contemporary architecture that stands out for its bold design. With its glazed atrium, a central light well that floods the interior of the building with natural light, the museum is designed to be both a welcoming and enlightening place.
Light is therefore the very essence of Musée Hergé, and it is only natural that it has recently been fitted with solar panels on its roof. In addition to being consistent with the scenography of the place, this initiative shows a wise choice for a cultural establishment concerned about its environmental impact. Indeed, the Hergé Museum is now able to produce its own energy, which allows it to significantly reduce its dependence on traditional energy sources.
© Hergé / Tintinimaginatio - 2023